Integration with other applications
Clicinsight provides specialised Technology and services for different software Integrations. These integration services are available for our customers across the globe. We strive to understand your business requirements to enhance your efficiency and ensure to deliver reliable secure Integrations.
Empowering your real-estate business with Clicinsight's Expertise and Integrations
We are currently dealing with the following integrations and we are in a growth path to integrate with other industry proven software as well.
Clicinsight can make your integration process seamless
We help our clients with the entire process of integration and migration. Depending on your needs, our experts suggest or implement your thoughts into Yardi and we exploit all advantages of Yardi to suit your needs.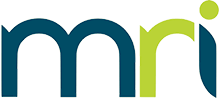 Your organization can take advantage of MRI features, whether you're targeting residential or commercial markets. It also encompasses senior living, PHA, affordable housing, co-working spaces, social and student housing, and even investment management.
Oracle Integration Services simplify enablement of Integrations between the applications in Cloud, between application in cloud and on premises without the need to install manage infrastructure or middle ware. With the best-in-class Oracle Integration support available we can design, monitor, analyse and manage your business workflows with enhanced efficiency.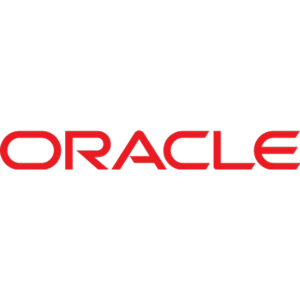 Clicinsight has a strategic partnership to implement SAP ECC with the primary focus on SAP RE-Sales, an application, seamlessly integrated with the core SAP modules for managing all types of real estate sales and real estate portfolio and SAP Project System (PS).
Integration with Salesforce
We have the expertise which can help you, configure your existing real estate CRM software utilizing built-in Salesforce functionality and third-party tools. We can also create custom real estate solution on top of the Salesforce platform.


At Clicinsight, we integrate the Argus APIs efficiently. We know Argus APIs, which interacts with Argus Databases directly without interfering with Argus application, thus saving precious time and enhancing data quality.