IoT-Enabled Smart Buildings
IoT sensors used in facilities management, building automation and smart building applications are limited only by your imagination.
Prevalent use cases include:
Climate control, including temperature, humidity, vibration, etc.
CO monitoring
Electrical usage
Fire detection
Heating, ventilation and air conditioning systems (HVAC)
Lighting control
Occupancy
Predictive maintenance
Security and access control
Structural health
Water monitoring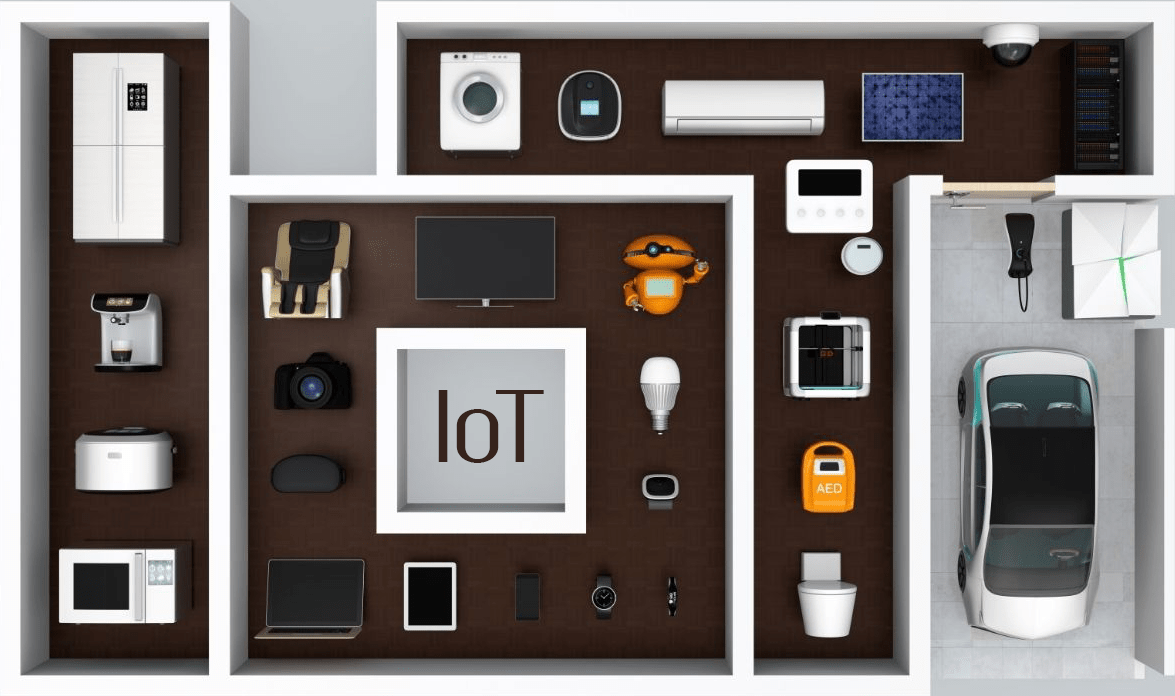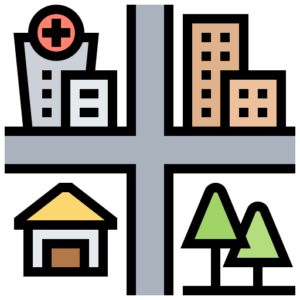 IoT Enabled WorkplaceWorkspace Planning, Allocation and Booking
Optimize and manage seating at your workspace

Premise Entry
Ensure safety by contactless screening and attendance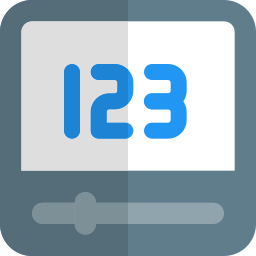 Doorway Counter
Limit occupancy in your space by controlling the capacity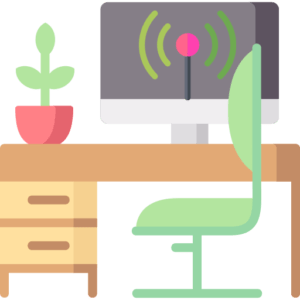 Desk Occupancy
Know your real-time desks usage and insights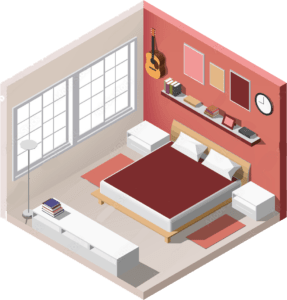 Room Occupancy
Know your real-time room usage and insights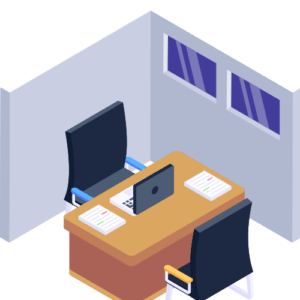 Cabin Occupancy
Know your real-time cabin usage and insights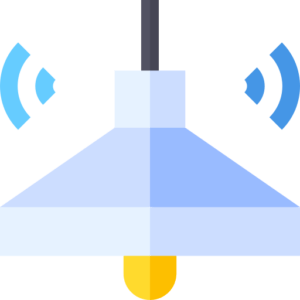 Lighting Control
Control lighting based on occupancy to reduce costs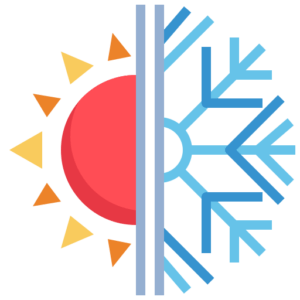 HVAC Control
Control HVAC based on occupancy to reduce costs
ClicInsight Smart Campus Solutions focuses on safety, risk control, emergency disposal and comprehensive operation. We adopt IoT, Al, intelligent security, and mobile internet technology to integrate a variety of data sources and offer a comprehensive and real-time overview of the campus, making campus administration more comprehensive, automated, intelligent, and effective.
Benefits
Frictionless institute experience
Sense of safety
Higher efficiency