A financial reporting and analytical solution that helps analyze various key financial metrics to grow and monitor your business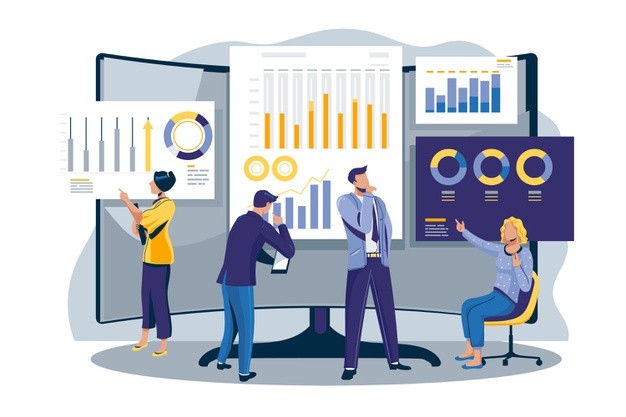 ClicFin helps you with Financial Planning and Reporting Metrics
To monitor, plan and forecast the financial health of your company
ClicFin's reporting is not limited to only above.

Depending on your business needs our can produce different other reports, provided base data are available to churn out.
Clicinsight-GL Advantages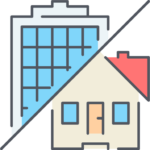 Real Estate Account Experience and credentials we offer
We offer you the requisite level of experience and expertise expected to perform real estate accounting from any location to any location across the globe.
We have different level of accounting expertise which handles transactional accounting activities such as accounts payable and bank reconciliations
We also employ expert accounting services which can perform property accountant tasks such as escrow reconciliations, month end closing, and preparation of monthly reports.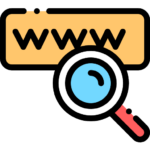 Domain Expertise
Our product has inbuilt the domain expertise and related suggestions, so that your usage will be much easier than any other real-estate software solutions.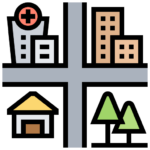 Robust Infrastructure
We offer you on-premises service and in cloud services as well.
Our product is available 24×7 through-outs the year with minimum down time possible in the industry.
Our software centre is available as per the service contract.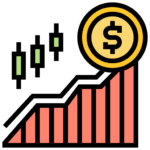 360 degree view of your P&L
We help you to view your GL in a 360 degree view.
Users can drill through the pages to know more about the account details.
This functionality is unique to our product.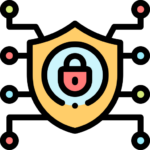 Data Security
We offer you highest encryption, so that your data is secured.
Our firewall is completely protected from outside hackers and we use multi-level authentication as per access level.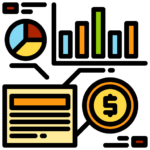 Faster Data adaptability
We offer you faster data integrations from your legacy system to new system.
This transition will be seamless and with minimum downtime possible.
Clicinsight-GLProduct Advantages